We are The Bakery.
Waar we voor staan? Alleszins niét voor een 360-agency, want daar geloven wij geen bal van. Jawel, dat heb je goed gelezen. Wij doen alleen waar we knallend goed in zijn: inbound marketing strategieën, ondersteund door digital advertising.
Daarnaast kan je ons definiëren als een bont allegaartje, een gezellig zootje ongeregeld met een hoek of twee af… al horen wij liever de term 'trendgevoelige en succesvolle Yuppies'.
Elke dag gaan wij gepassioneerd aan de bak en zetten we onze beste beentjes voor - jep, allebei voor jou! - om onze klanten naar een hoger digitaal niveau te tillen.
The Bakery windt er geen doekjes om: what you see is what you get. Een ambitieuze club vol stielmannen en -vrouwen, die klaar staat om van jouw verhaal een waanzinnig succesverhaal te maken. Oh ja, zeiden we trouwens al dat we niet op onze mond zijn gevallen? Dat zéker!
Yentl
Dries
Jo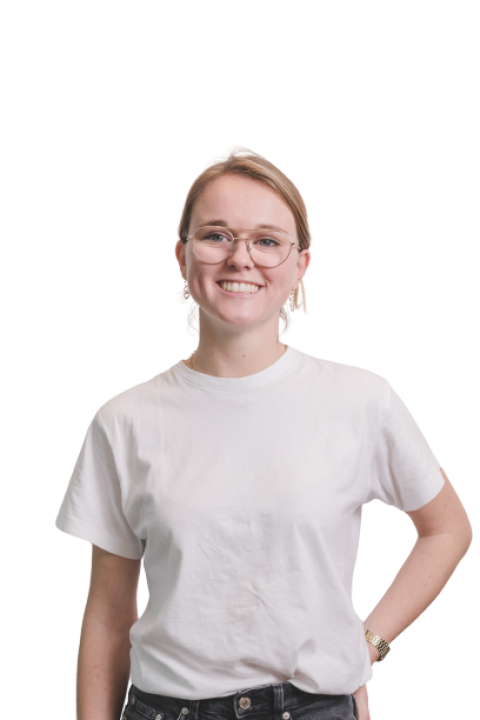 Joris
Annick
Gaīm
Kristof
Anique
Jasmien
Sebastiaan
Charlotte